Press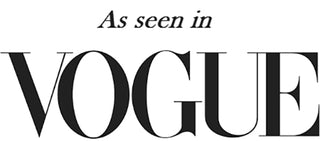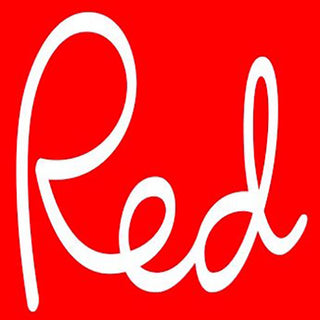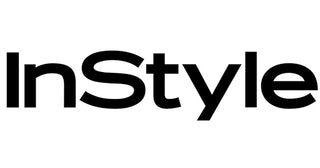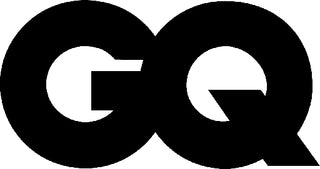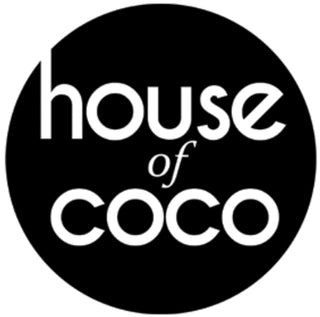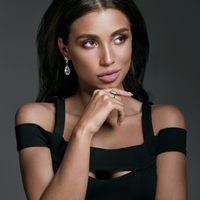 Welcome to SommerSparkle
I see you, sitting there watching life pass you by, like an outsider looking in on a world full of ball gowns and tiaras, fairy godmothers and wizards, wishing and waiting for a world full of wonder, full of love.
What if I were to say that you can be who you want to be? And that you can have it all, now.
Welcome to SommerSparkle, a place where you can explore hidden treasures to your heart's content; from radiant pearls to exquisite earrings, from mysterious gems to delightful decorations for your hair. A place where you can sparkle with joy whenever you choose.
No more standing in the shadows for you, Beautiful. You deserve to take centre stage of your life, to look amazing and feel fabulous just by being you.
You shall go to the ball, to a party, for a walk, to the gym, or just 'chill and look brill', whatever you want, you catch my drift?
What I'm trying to say is that you don't need a reason to treat yourself or feel special. Do it 'just because'.
So, go ahead and enjoy what we have in store for you.
Let the fun begin...
Testimonials
Stunning and so sparkly, thank you

Janine
I'm so happy with my beautiful sister bracelet! I bought it for a lady that's just like a sister to me! It's so pretty and brilliant value for money.

Ordering and delivery was so easy and so fast! Would definitely recommend this bracelet xxx

Debbie
I love this, it is just stunning

Tracy